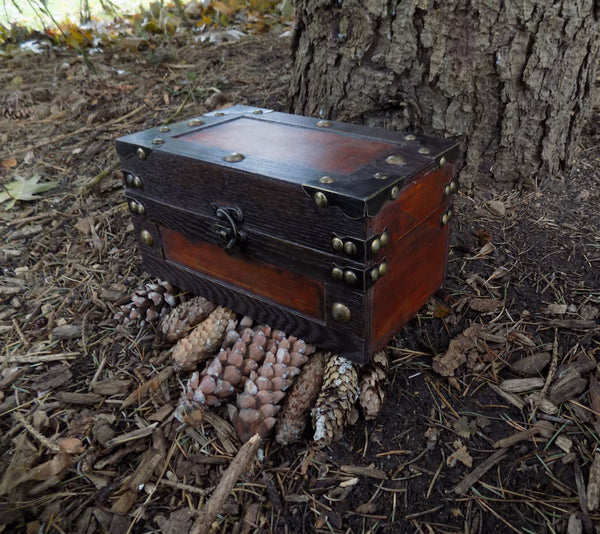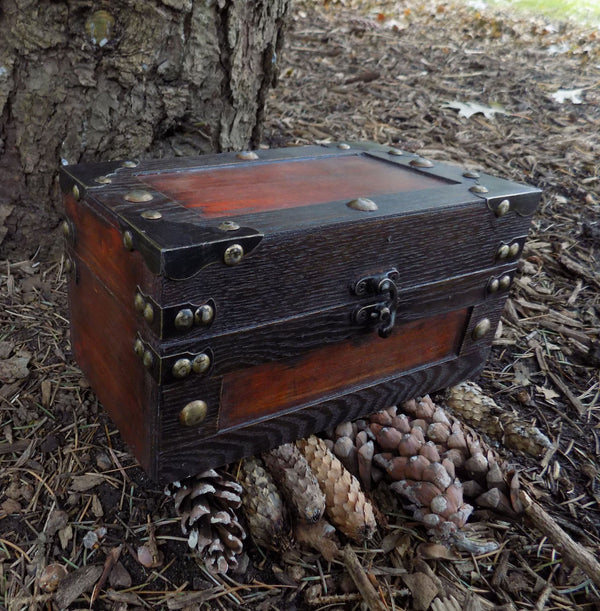 This set comes with a Steeltooth Comb and Retro Apex comb (versatility pack) along with 1 years worth of pomade. The pomades included are a signature of of the brewers which include Northern Lights, Fire and Brimstone, and Easy Tiger.
Northern Lights has a subtle citrus and floral scent that is very light, natural, and refreshing. It has an oily consistency that quickly absorbs in the hair due to the clay content, giving a borderline matte/natural finish. The finish can be controlled by how much water is applied in hair prior to styling. It's consistently rated as one of the best matte pastes on the market.
Fire and Brimstone is a seasonal product that only comes out in the fall. It's an oil based matte clay giving it a firm hold with the advantages of being water resistant. It smells like sweet burnt ash. It's coveted every year due to it's unique scent and properties for wet weather and climates.
Easy Tiger is a medium holding oil based pomade that does not use any petrolatum. It is incredibly conditioning and light for an oil based pomade. Wash out is also a breeze as your hair and follicles absorb most of the nutrients the pomade provides. It's provides a medium shine.